Apartments
Agriturismo Casa Delia in Cortona is an antique country villa completely independent, divided in 2 apartments, and is rented as a whole unit or separately.
Relax and privacy are guaranteed to the guests, the villa is surrounded by beautifully manicured park garden characterized by flowers and tall trees of any kind. The owners care about the place and garden which is equipped with a gazebo, table and chairs and barbecue. Agriturismo Casa Delia is the perfect place to relax and enjoy meals outside with the view of Cortona and the green Val di Chiana.
Furthermore the exterior is equipped with hammock and table tennis, the swimming pool area provides sun beds, deckchairs and umbrellas.
The apartments Delia and Lucia are spacious and arranged in two levels, and allow privacy within each property. The agriturismo Casa Delia in Cortona is the ideal place for families with children, or couples of friends.
Delia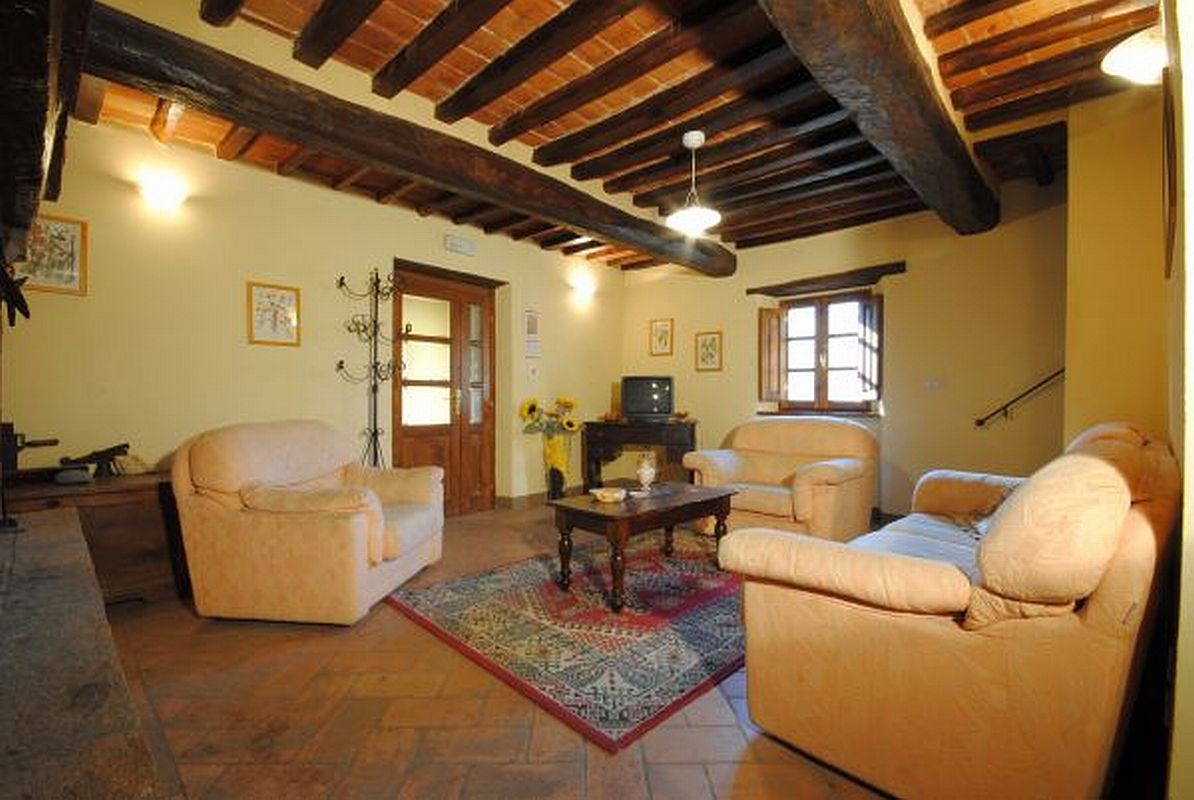 Delia apartment is an holiday accommodation furnished with typical Tuscan style, the kitchen is recently remodeled maintaining the traditional height fireplace ideal to cook meat, and any other kind of meal as it was usual in the farmer life.
Delia apartment in Agriturismo Casa Delia in Cortona consists of 3 bedrooms with double beds, 2 bathrooms with shower, kitchen with dining room and spacious living room.
The apartment can accommodate up to 8 persons, guarantying the own guest privacy due to the wide rooms of the property.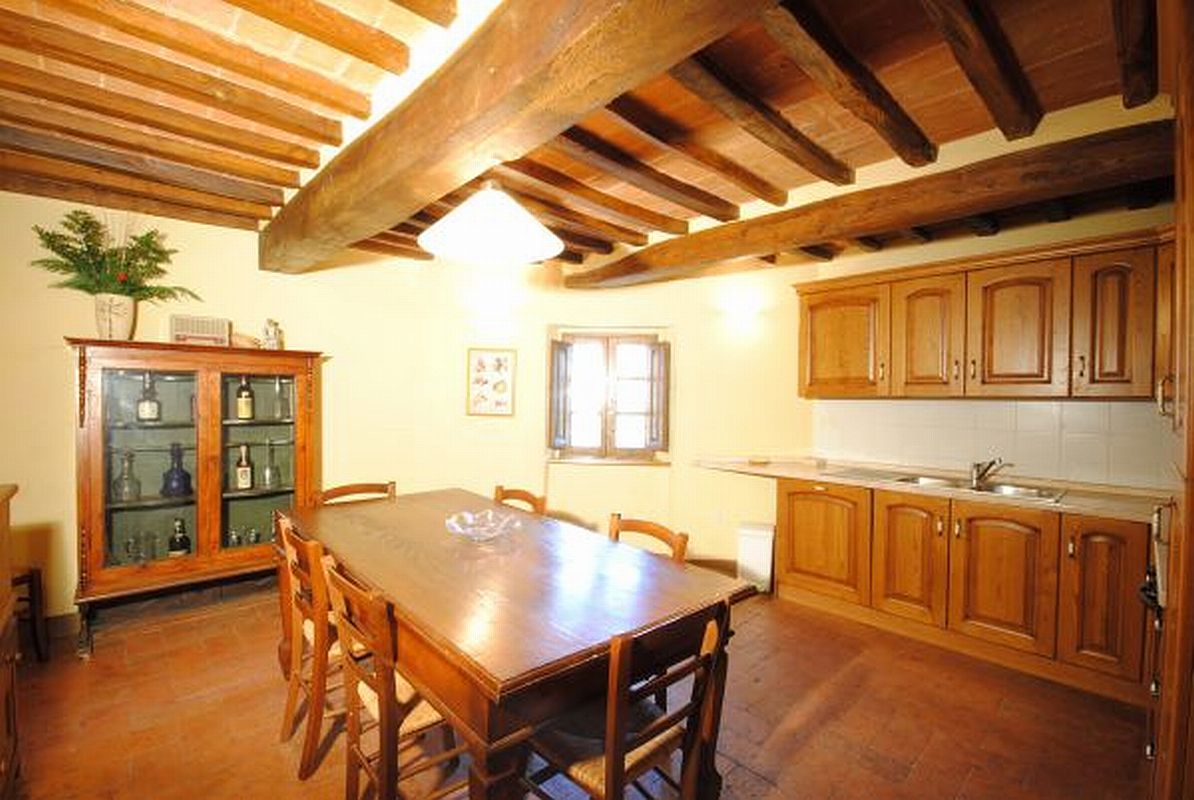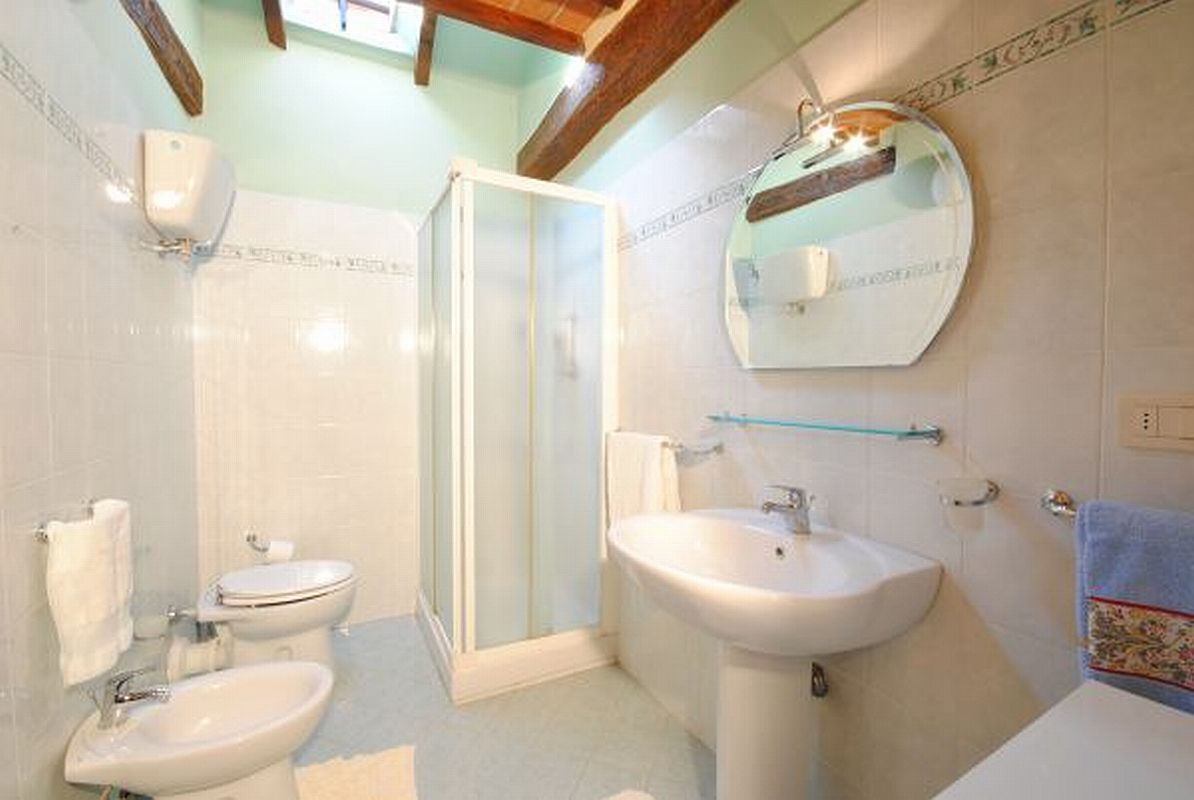 Lucia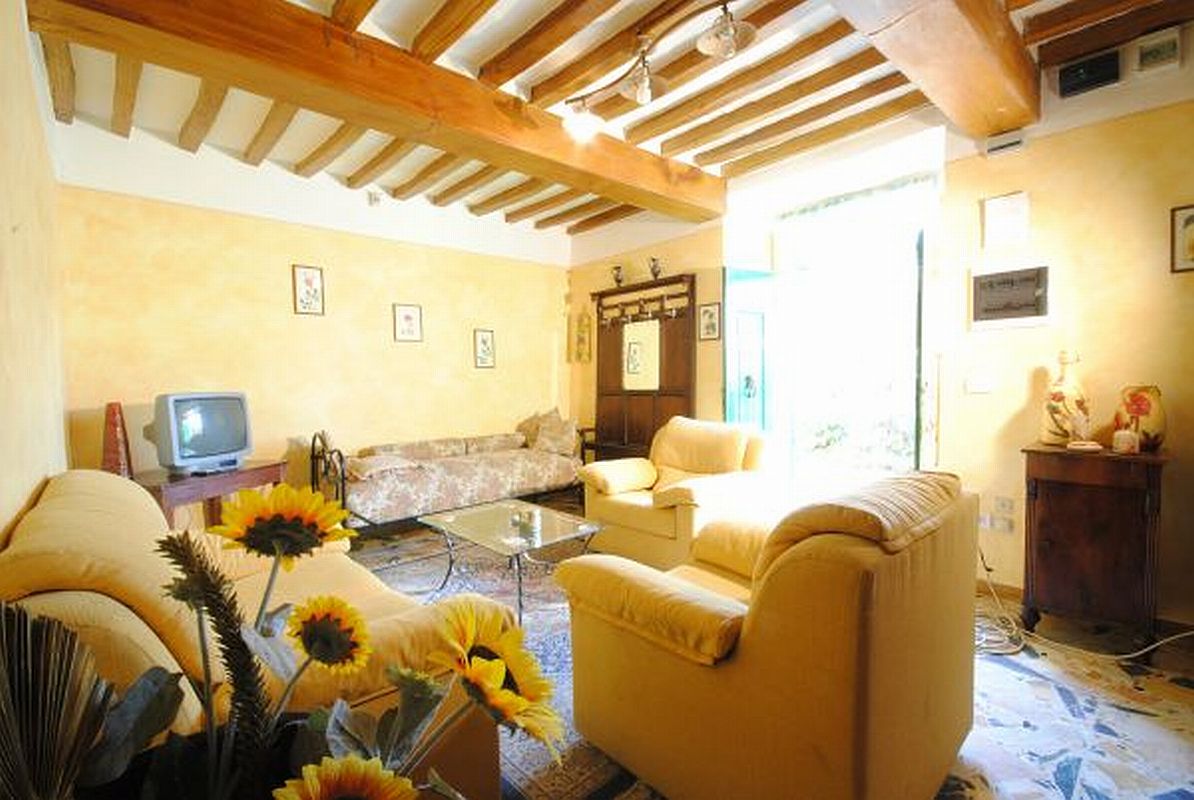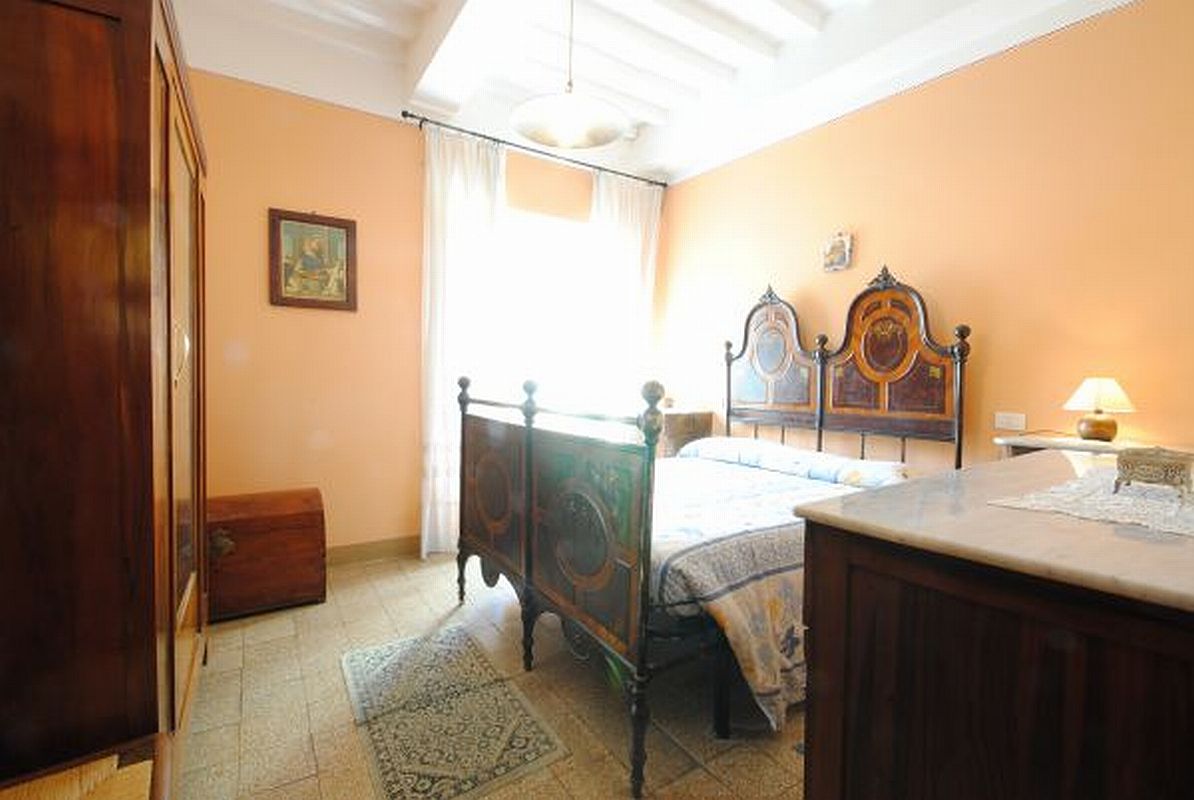 Lucia apartment is named after the location where Agriturismo Casa Delia and others farm business are situated, the Santa Lucia area, a green valley lies at the bottom of Cortona.
The apartment is arranged in two levels and can accommodate up to 6 guests, it provides 2 bedrooms with double bed, 1 bedroom with twin beds, 2 bathrooms with shower, kitchen with fireplace, dining room, living room, studio.
Lucia apartment is ideal for families or groups of friends who like the typical Tuscan accommodation which is also situated in a strategic position close to the major towns of tourist interest.